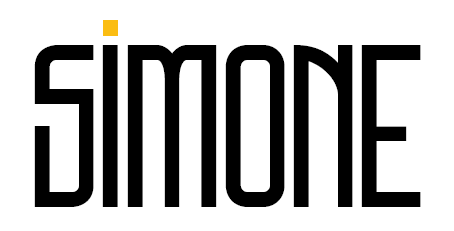 Newsletter #7
It's now confirmed, we are pleased to announce the official presentation of Simone on Tuesday 2nd of october!
We found out that we were selected for Mondial.Tech, a major event which will take place in Paris from 2 to 6 oct. We are going to show Simone to the press and professional from mobility sector.
This special time for mobility happens at the same time of Paris Motor Show. For us, it will be the first time we show our product with as many people.
If you can, please come visit us at stand H60. We'll have a scooter to try. We can't wait to discover your feelings.
For the first public show, we'll talk about in the next News, keep in touch!
Steven & Rémy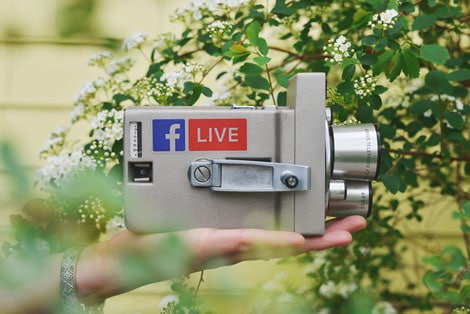 Simone is on stage
A few weeks ago, we wrote you on social networks to propose helping us to create Simone videos and to try the scooter in real conditions. Nearly 30 people answer positively! We wanted to tell you one thing: THANK YOU.

We already start to prepare videos with some of you, and are preparing the test planning for others.

In United-states, cities are regulating electric scooters.
Due to a huge growth of electric scooters in USA, some problems are going to appear: accidents, incivilities like non-respect of walkers. San Francisco authorities decided to regulate number of scooters with a licence system.
This example is studied by European countries like France, which want to anticipate this kind of problems. This summer, some American companies like Lime and Bird started to rent their scooters in Paris and other big towns in Europe.