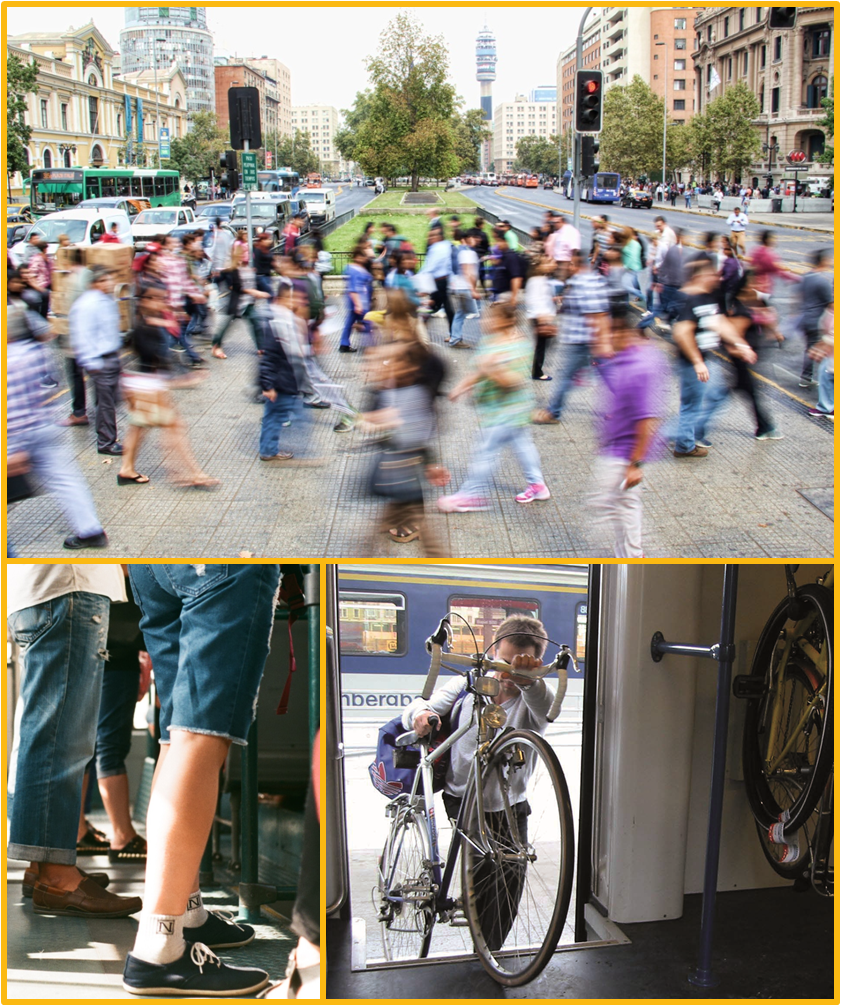 Commuters pains...
Driving. Obviously you met the difficulty to find a place to park your car. And more, when you find a place, you still have to pay to let your car…

With public transport. Convenient, but subject to delays, you often have to run to be on time at work. Cycling could be a good opportunity to save time, but moving with a bike in bus or tramway, well… it's not a good solution.
3,700,000,000 urbans worldwide. As many person confronted to transport problems
We have a solution for you
Simone scooters are the ultimate urban scooters. Smaller, lighter, easier to use, just great.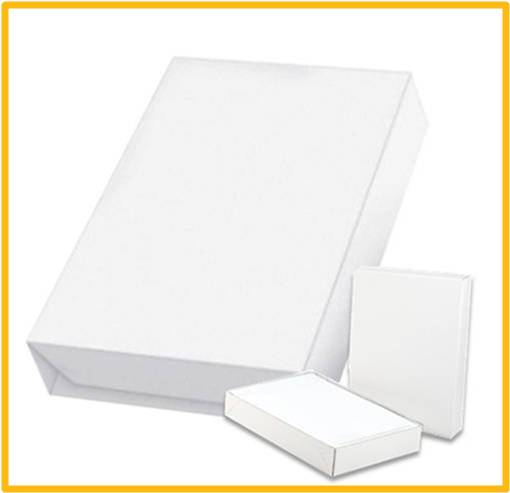 Smaller
Simone was designed to be the smallest and most compact folding scooter. At this moment, we usually hear you say something like "woooooo".
21 cm * 31 cm * 8.5 cm
Our folding method is patented – every part is extremely optimized to get the most efficient use of space ! One task remaining : puting Simone away in your suitcase !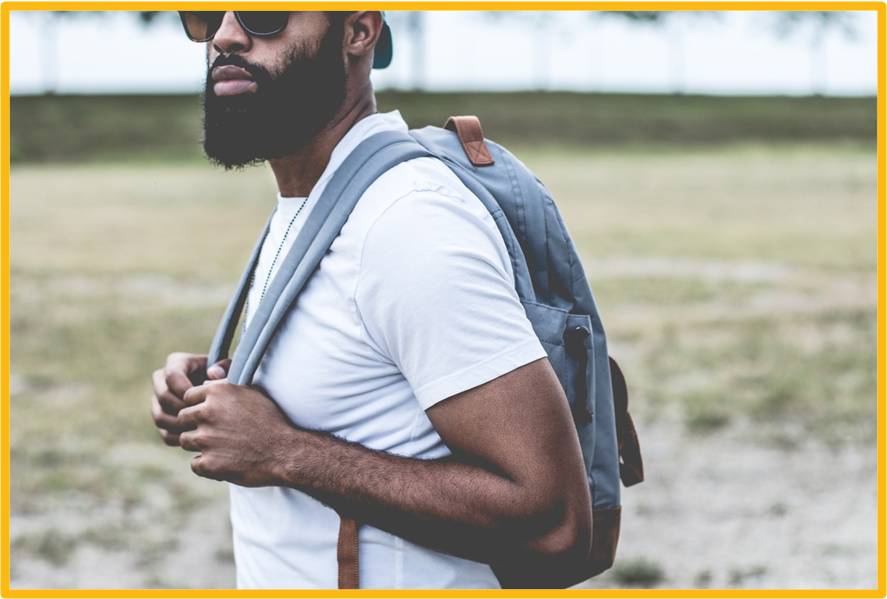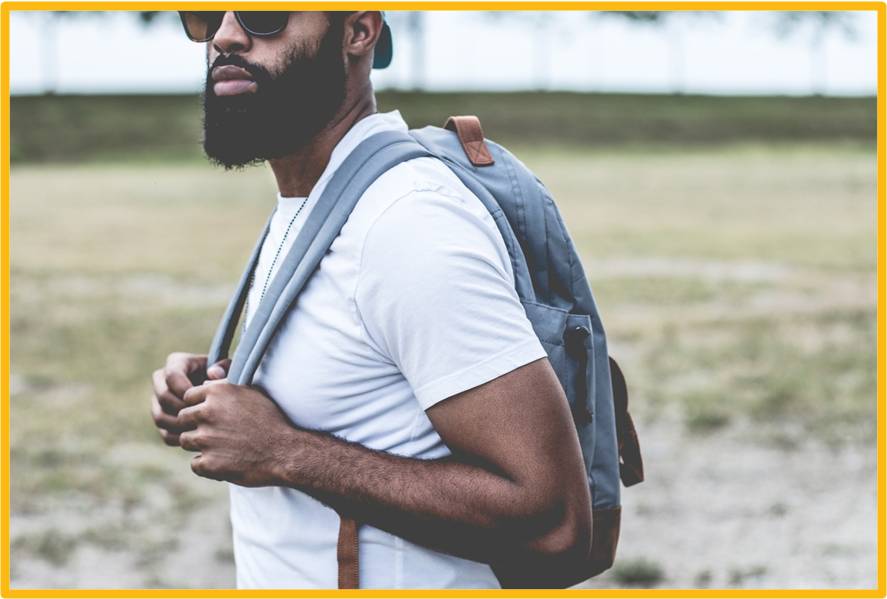 Lighter
Simone was designed to be forgoten in your stuff. No matter it's in your suitcase or in the trunk of your car. Simone is a 3.5kg lady.
3.5 kg
A long engineering have conduced  to making Simone as light as possible without compromising durability.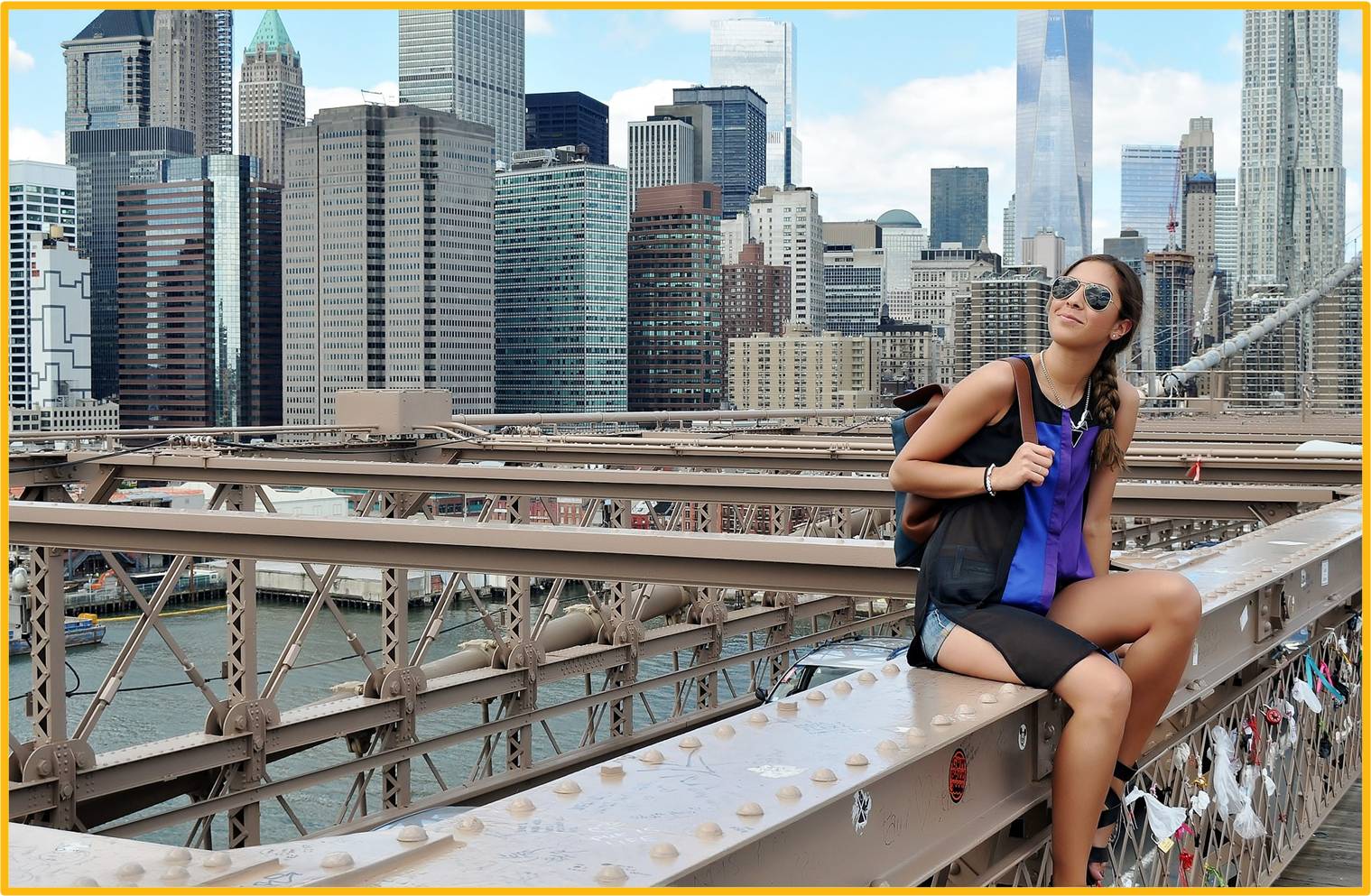 Convenient
Like you, Simone has no time to waste. Folded in 15 seconds. You'll just finish to read theses words that Simone will be gone.
15 sec
Space reduction is a good idea, but not if degrading performance. Every step has been worked to optimize folding time.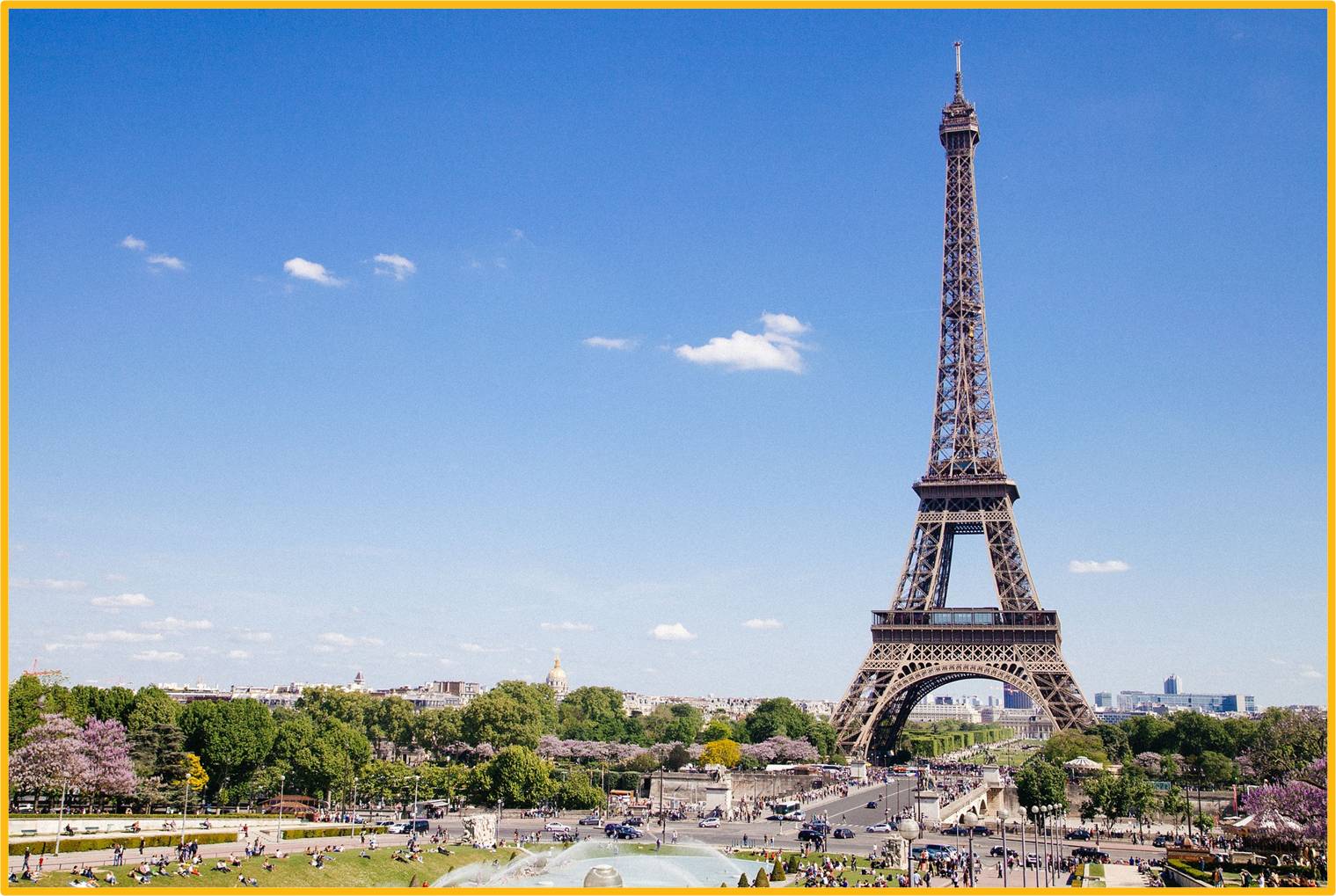 So Français
We think style is crucial. That's why we worked with two French designers to give birth to Simone. Don't be scared about showing Simone to your friends, they could be jealous.
Cocorico
We all know that French people are not perfect, but we can admit they have style.
We want to offer you the best experience with Simone Scooters
A complete range of scooters for urbans, and backpack perfectly suitable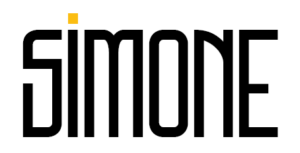 Would you like to join Simone's Club ?
You can unfollow us at every moment if you're not satisfied by our content