The best way to keep in touch is to subscribe to our Newsletter.

  We don't send spams but only specific contents. We send our Newsletter one time a month (not more).
Follow us and you'll be the first to be informed when Simone will begin to be sold. Usually, we add in our News some specific contents in relation with scooters and mobility. These articles are then publicated in Simone's Blog.
And bonus, we'll send promotional links and invitations to our private sales.
To finish, registration is obviously free and you can unsuscribe when you want by clicking on the link available in our News.
For the moment, more than 500 people already follow us, maybe you'll be the next to join our community!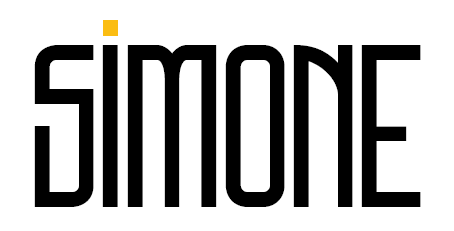 You can also follows us on social networks!