Nowadays, a lot of kick scooters are sold as folding scooters. But in reality, there are many differences between all models. Simone' scooters are the best models for this aspect, and you'll understand why.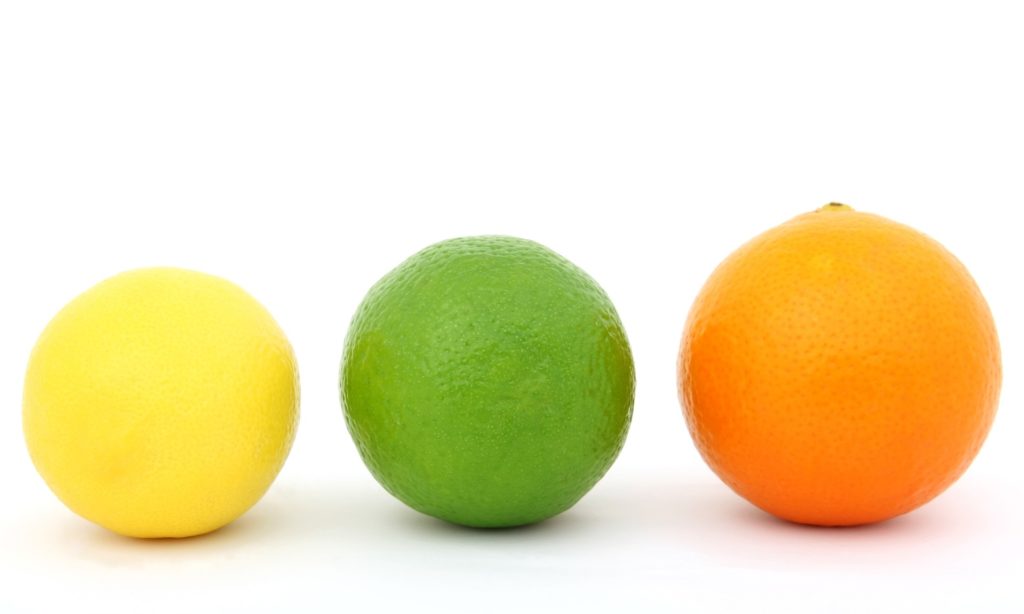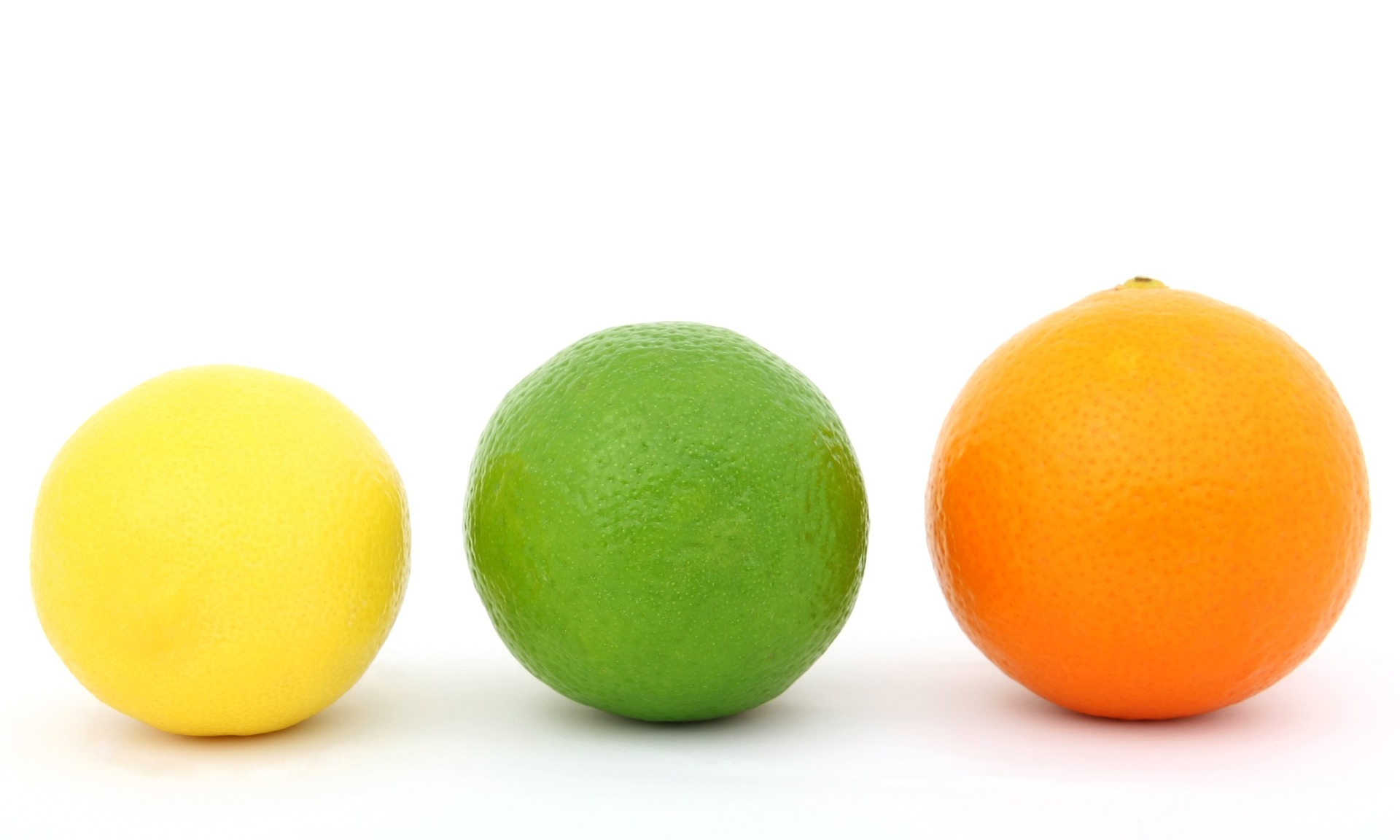 Buying a folding scooter means you could reduce the volume taken vs unfolded. But the result is not always performing. Most of the time, you'll need to handle an inconvenient mechanism to fold it. To be clear, it's a pain you don't need when you commute.
Regarding the most famous scooters sold (maybe you have one, no problem bro') they are more or less folding. We can admit they can be fold very quickly (usually 5 to 10 sec) but they have a big problem. When folded, they still fill in a big space. Not compatible with commuting! Simone has been conceived to be really folding. It means she won't take a lot of space when folded. And for us, it's essential…
If you're not convinced, look at this picture, it shows what space is taken by standard models (the most sold), the best one on the market for the moment, and Simone.
Folding...and really folding
Seeing this picture, we understand why we focused on this aspect during development.
Simone is the result of 4 working years, with a lot of trials and prototypes. We have the most compact scooter soon available on the market because we introduced an unreleased folding system.
Though, this system is certified by a patent since 2018. This patent helps us to protect our technical advantages.
Compactness is a challenge for all companies. Transport, buildings, equipments. All sectors are impacted. In mobility, we can quote Brompton which is a leader in folding bikes. Usefull for long distances, but not compact enough for short distances.

When we ask you what's the interest of folding, the answer is evident: kick scooter must not be a pain during transport. For those who use public transport, it's necessary to take care not disturbing other commuters with cumbersome means of transport. For car drivers, it's essential they can store the scooter in the trunk without taking all available space.
And to finish, they need to be ready in a few seconds, not possible to take 30 sec to unfold it!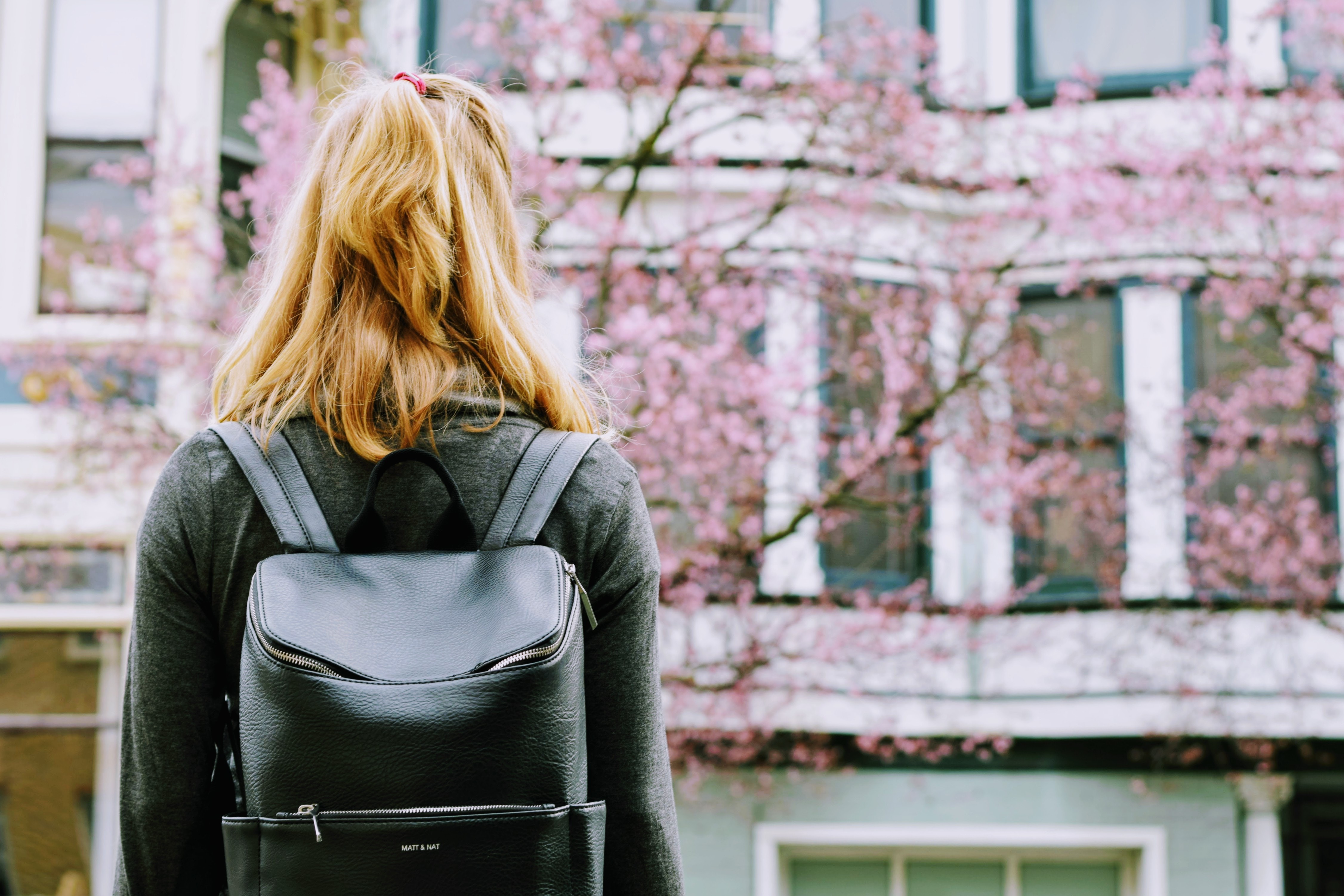 Forgotten in your bag
We think that if scooter must not be a pain, it means you should move with it all the time, just forgotten in your bag. Like a modern umbrella, take your Simone with you just in case you'll need it.

Although, we deliver a protection bag with each Simone bought. It allows to protect your stuff from dirt.

Lastly, we selected backpack wich perfectly fith with Simone. You'll find them in our store.
That's why we hope you will choose a really good folding scooter… Simone obviously!
Would you like to join Simone's Club ?
You can unfollow us at every moment if you're not satisfied by our content