Urbans, who met tiredness with public transports, and traffic jam, probably like you. That's why we decided to work on the Simone's concept.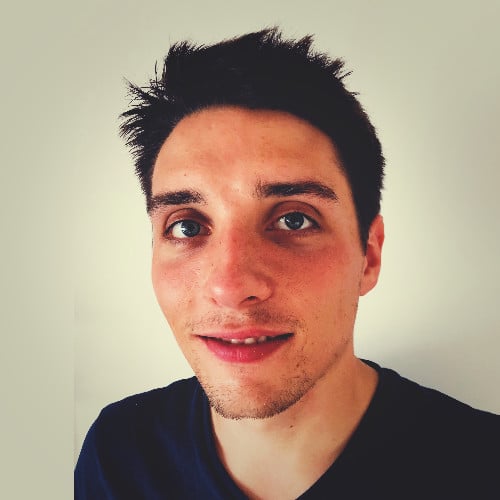 Steven
Simone is our inventor. He created Simone (former Scootle project) in 2014 in Paris. He was losing 1h30 each day in transports and traffic jam. Steven is the technical specialist in our team. Before Simone, he was an ingineer for automotive industry.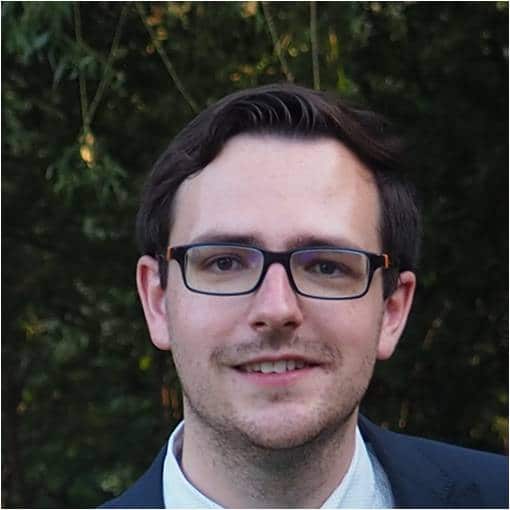 Rémy
Until 2017, Rémy was a quality and production responsible for industry. Outside of work, he likes news technologies and especially site web programing. He joinded Simone's team in 2017 to manage production and this website. He's living in North of France.
Join us!
We would like to reinforce our skills. If our project has an interest for you, please come at France to meet us !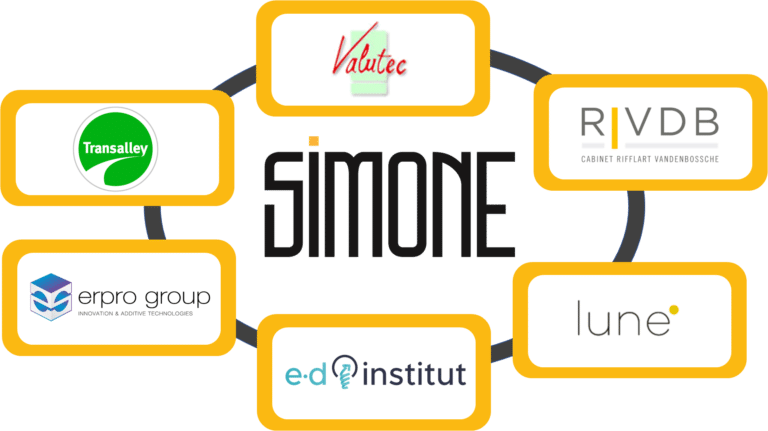 Looking for investors
We need investors to launch the tools and the first production. If you're interested, please contact us!
Would you like to join Simone's Club ?
You can unfollow us at every moment if you're not satisfied by our content