Commute with serenity
Simone is the world's most compact scooter! Patent pending!
Compact
Simone fits in a A4 paper ream. That's the moment you're supposed to say "woooooow"
Light as a feather
Oh right, talk about lady weight is not a good idea. However, you could confess that 3.5kg – 2 water bottles – is a bit impressive, nope?
Urban
Like you, Simone has no time to waste. Folded in 15 seconds. You'll just finish to read theses words that Simone will be gone.
Cool
We think style is crucial. That's why we worked with two French designers to give birth to Simone. Don't be scared about showing Simone to your friends, they could be jalous.
I want to be the first to own Simone!
Simone scooters
Blog for news mobilities
Newsletter #7 World preview… It's now confirmed, we are pleased to announce the official presentation of Simone on Tuesday 2nd of october! We found out that we were selected for Mondial.Tech, a major event which will take place in Paris from 2 to 6 oct. We are going to show Simone to the press and[…]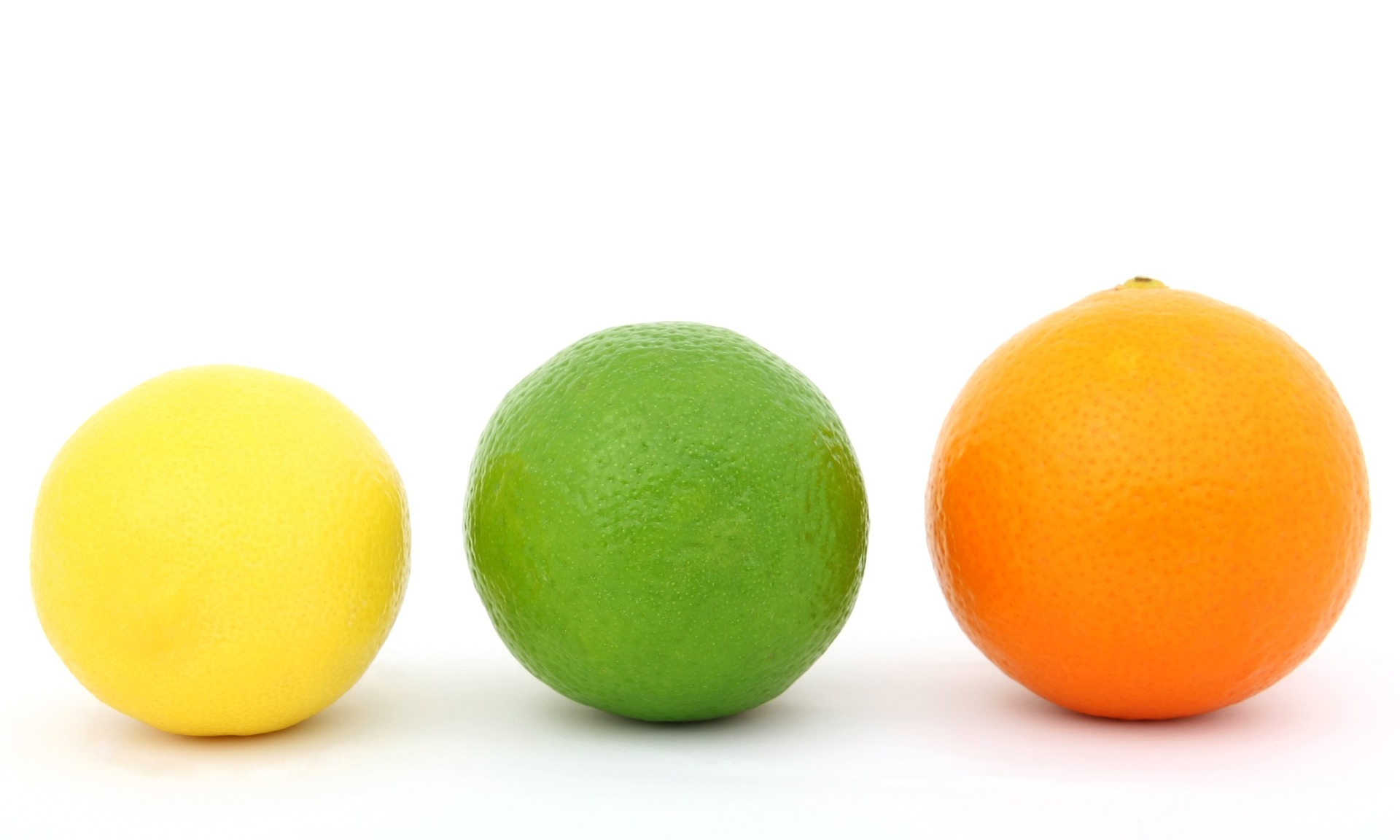 Nowadays, a lot of kick scooters are sold as folding scooters. But in reality, there are many differences between all models. Simone' scooters are the best models for this aspect, and you'll understand why. Buying a folding scooter means you could reduce the volume taken vs unfolded. But the result is not always performing. Most[…]
Previous
Next